About Us
Lafford Properties is a family-owned property development company. It's head office is located in Sackville, New Brunswick. In business since 2000, we have either acquired or built both residential and commercial buildings which we rent. Finding you a home or commercial building is what we do.
Independent Senior's Living
We have a number of housing options available to active seniors. Many of these units offer barrier-free design, focusing on safety and independence. Lawn care, snow removal and maintenance are also provided at all of our multi-residential buildings.
Imagine being able to enjoy your life without having to think about taxes, snow removal, lawn & garden maintenance ever again. With the Lafford Realty team, this standard of living is not only possible but also affordable. We take care of the details so you have time to enjoy life!
Locations
At Lafford Realty, we strive to offer quality living that is accessible and affordable – enjoyable, safe and convenient – and that includes the choice of a location that will provide our residents to truly enjoy themselves year-round.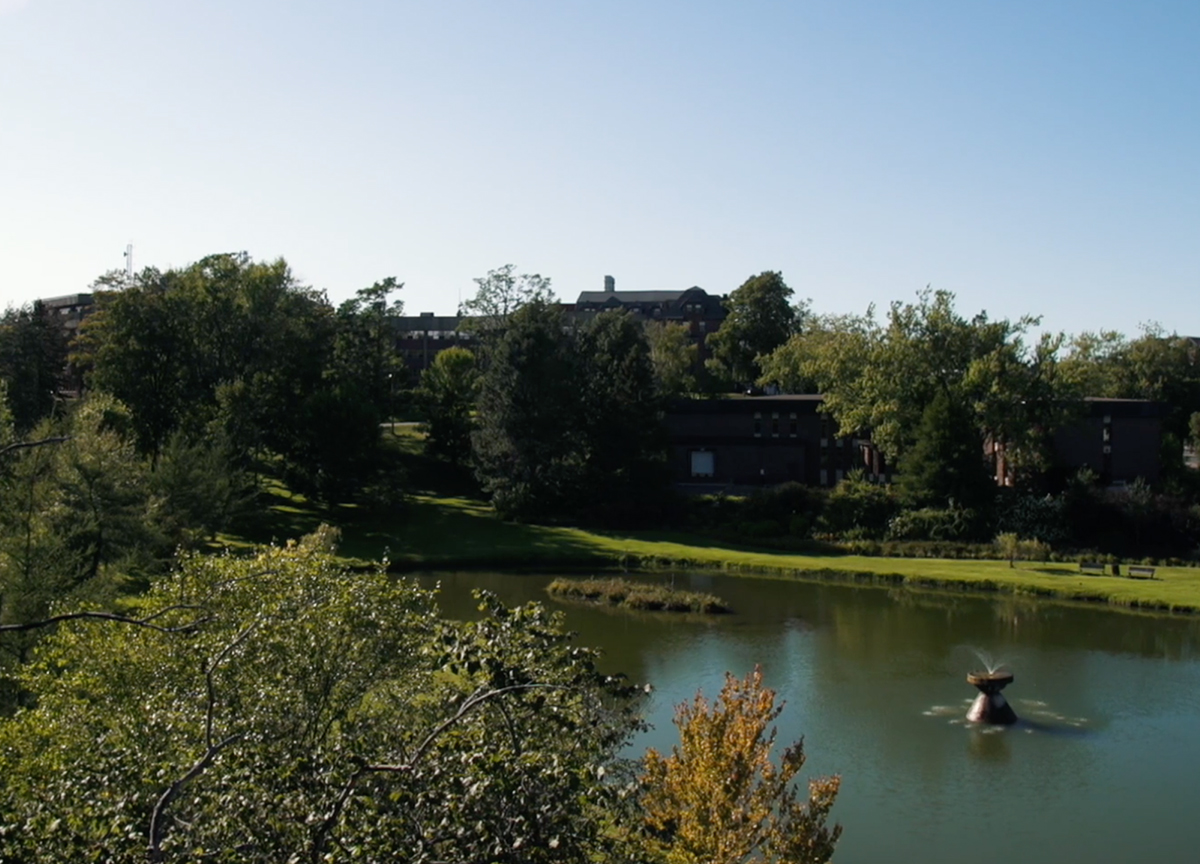 Sackville, NB
We offer a variety of residential property formats, with the majority conveniently located within the downtown area of Sackville, New Brunswick. These are all within walking distance of Mount Allison University and provide easy access to the town's amenities: pharmacies, grocery stores, post office, restaurants, shopping, galleries and cafés.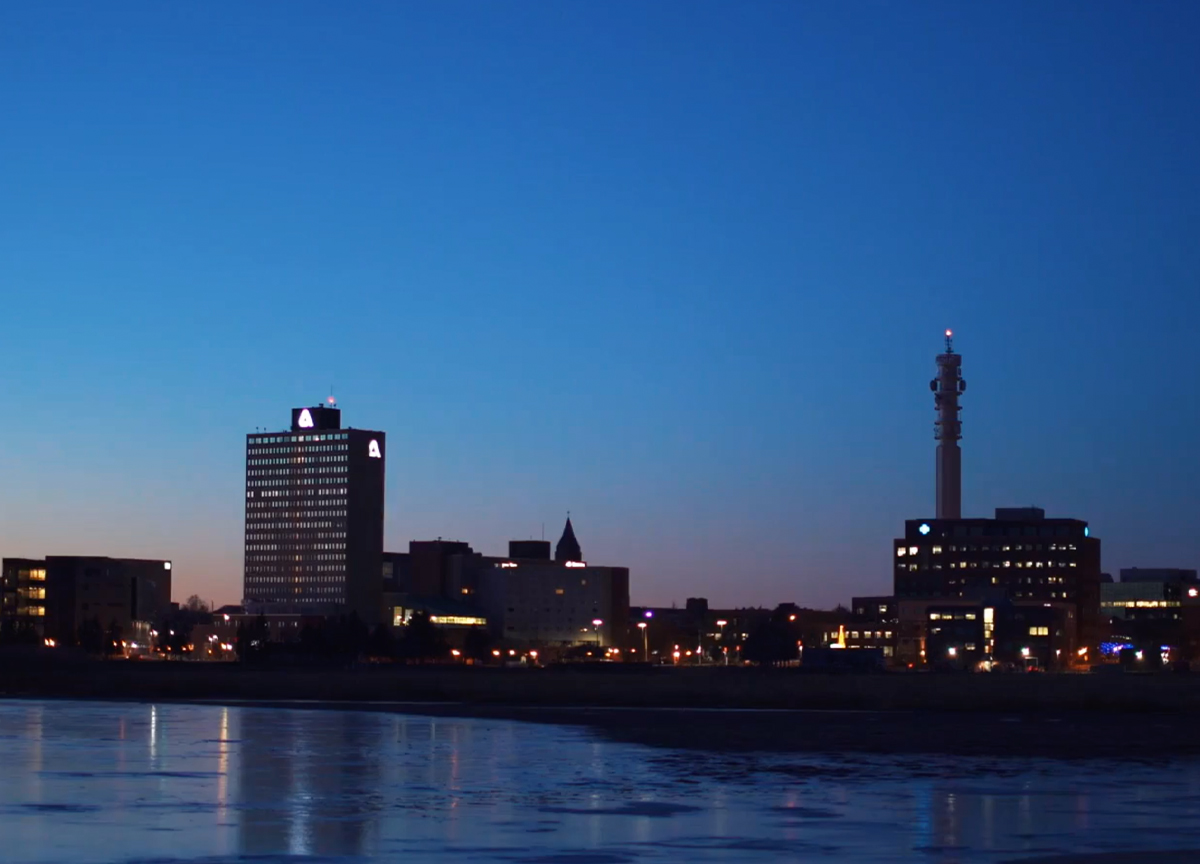 Moncton, NB
Our most recent project, "Birch Meadows", is now under construction. It is located in the Moncton's beautiful, leafy Lewisville area, close to all of the most desirable shopping, entertainment and services. Birch Meadows is scheduled for October 2021 occupancy and features a quiet, close-to-nature setting as well as underground parking.